8th National Forum on Historic Preservation Policy: A Critical Examination of Preservation and the 21st Century City
Event Navigation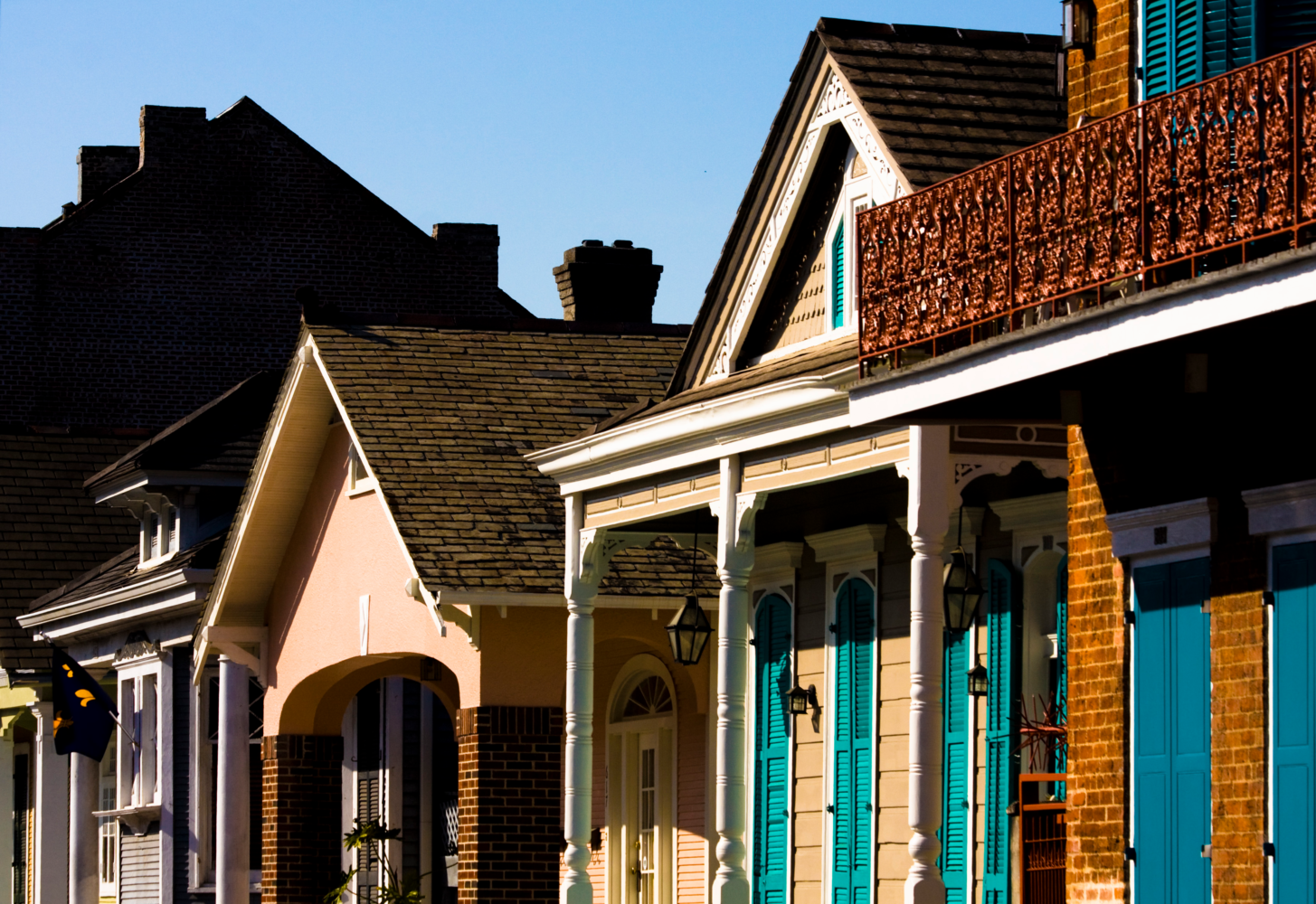 Sponsored by
Preservation Studies, Tulane School of Architecture, Advisory Council on Historic Preservation, and
National Center for Preservation Technology and Training, U.S. National Park Service
with support from the Preservation Resource Center of New Orleans.
The 8th National Forum on Historic Preservation Policy will focus on integrating better historic preservation in local government public policies in the U.S.  The keynote will be delivered by architect, educator, preservationist, and author, Richard D. Wagner, PhD, AIA.  Sessions will concentrate on Diversity and Inclusion, Housing and Gentrification, Climate Change, and Land-Use Planning.  Each session is composed of three papers presenting different forward-looking approaches to the subject with an expert moderator.
Unique among professional and academic conferences, fully half of each of the four sessions will be devoted to discussion among presenters and audience.  To best facilitate this, attendance will be limited to 120 registrants and each will receive an electronic copy of all papers several weeks in advance of the Forum.
Detailed information about the Forum, including hotel and travel will be distributed by the end of March. For the most up to date information, visit architecture.tulane.edu/calendar-upcoming or contact Laura Ewen Blokker, lblokker@tulane.edu.  
The 8th National Forum on Historic Preservation Policy is co-sponsored by American Cultural Resources Association (ACRA); Department of Planning and Urban Studies, University of New Orleans; Historic Preservation Program, School of Architecture, University of Illinois; Historic Preservation Program, School of Architecture and Environment, University of Oregon; Louisiana Office of Cultural Development, Division of Historic Preservation; Louisiana Trust for Historic Preservation; Master of Heritage Conservation Program, University of Southern California; National Alliance of Preservation Commissions; National Conference of State Historic Preservation Officers; National Preservation Institute; Preservation Action; Preservation Action Foundation; and U. S. General Services Administration.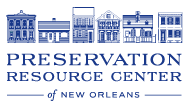 Schedule At a Glance
Friday October 9
8:30 am Conference Registration
1555 Poydras Street, New Orleans
9:15 am Welcome
9:30 am Keynote
10:40 am Session 1: Preservation, Diversity, and Inclusion
12:15 pm Lunch (provided) and informal discussions 
1:45 pm Session 2: Preservation, Housing and Gentrification
3:45 pm Panel Discussion
5:30 pm Reception
Saturday October 10
8:45 am Coffee & Danish
9:15 am Session 3: Preservation and Climate Change
11:00 am Session 4: Preservation and Planning
12:35 pm Closing Remarks.