Cost-effective energy improvements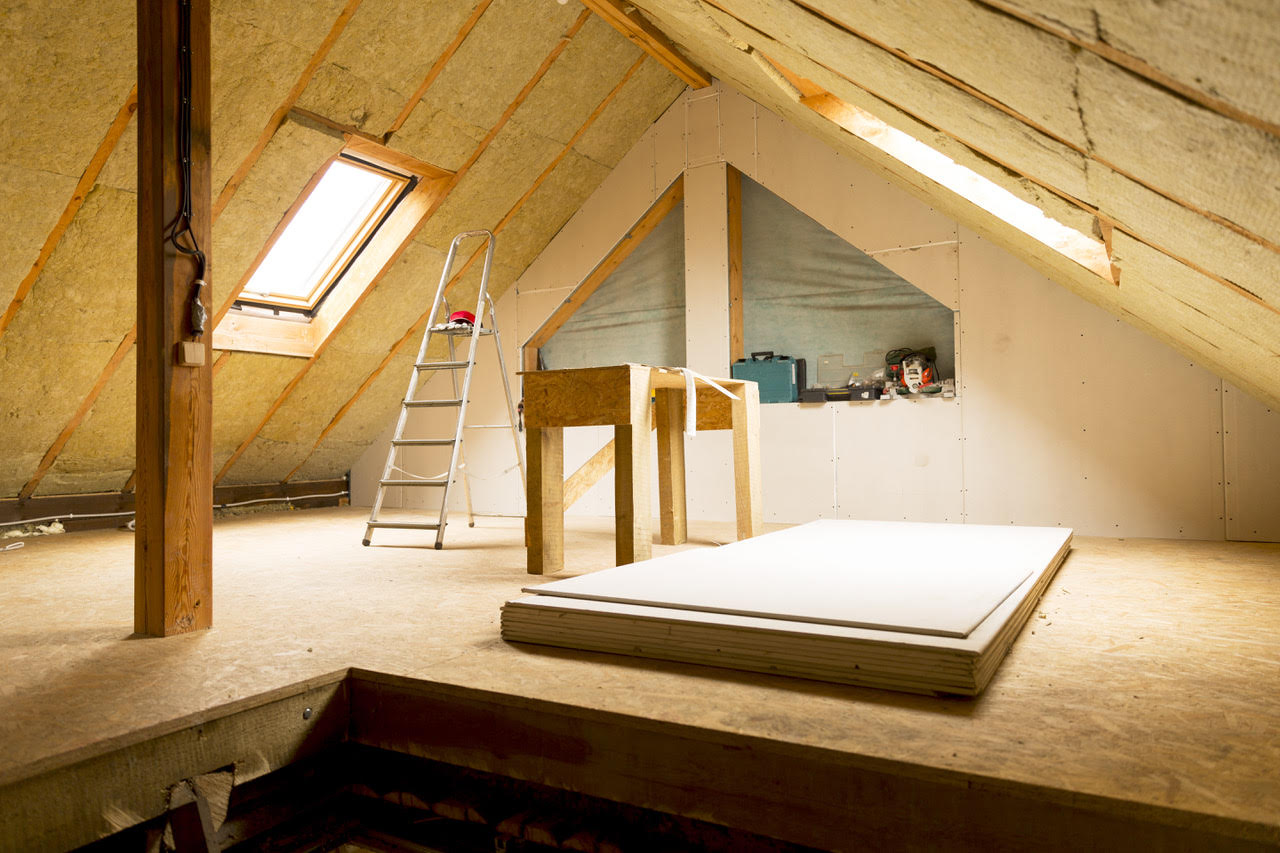 Click here to register for this free Zoom webinar
Summer heat and humidity is upon us, and the cost of cooling our homes is typically the biggest part of local energy bills. General energy-saving advice you find online may not provide the biggest comfort bang for your home improvement buck. Claudette Hanks Reichel of LaHouse Home and Landscape Resource Center, a program of the LSU AgCenter, will shed light on home energy improvements in priority order of cost versus benefits for our climate, with insights for historic New Orleans homes, and appropriate sources of more information.
This is the fourth event in the Maintain Right virtual class series, which provides homeowners the knowledge they need to spot potential house problems and find ways to address them.
This online program, presented via Zoom, is free to the public, but participants must register in advance.