Community Event: A Day in the Lower Garden District
Event Navigation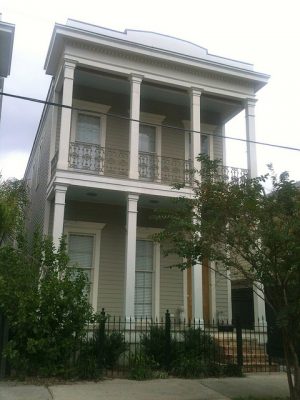 Tour five never-before-seen recently restored homes in the most livable neighborhood in New Orleans!
Self-guided House Tour, Historic Home Seminars and Fine Art and Silver Evaluations by New Orleans Auction Galleries staff specialists on Saturday, September 24th 10 a.m. to 4 p.m., starting from Felicity Church.
Tickets are $25 and up. 6:30-9 p.m. Patron Party at the gorgeous home of Greg Morey and Scott James featuring the Preservation Hall Jazz Band.
Tickets $175 per person/$300 per couple.
For more info please visit coliseumsquare.org