Energy Efficiency in Older New Orleans Homes, a free PRC program with Dr. Myron Katz, building sciences expert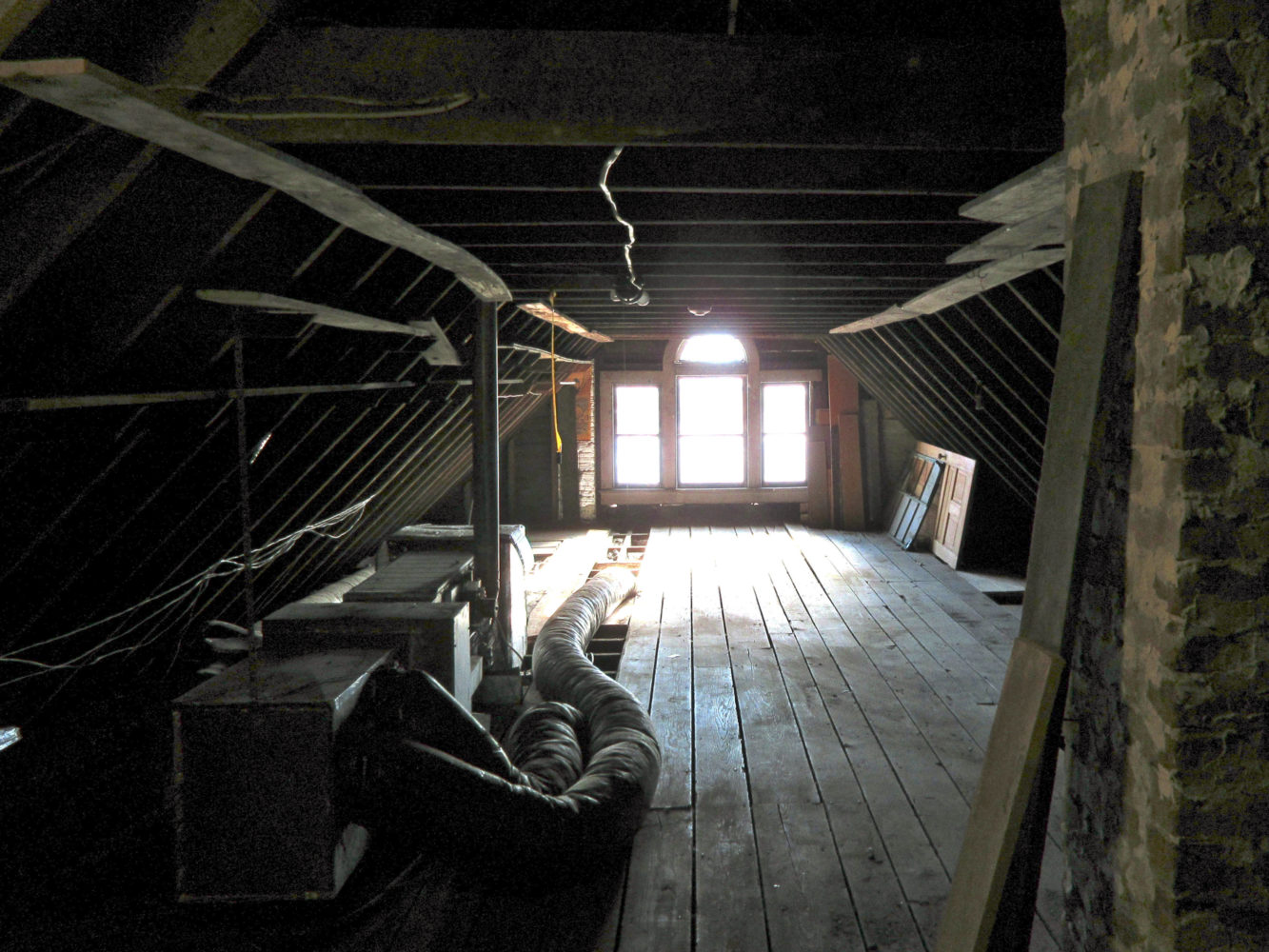 Click here to register in advance for this free Zoom webinar
Learn how to keep your older home warmer in the winter and cooler in the summer without breaking the bank in this free program featuring Dr. Myron Katz, a building sciences expert specializing in primary energy conservation, renewable energy and energy storage technologies as solutions to environmental and economic problems.
Dr. Katz will answer these and other questions:
• What are the most practical and cost-effective ways to improve the energy efficiency of an older raised home in New Orleans?
• What are the best practices for dealing with the underside (flooring and pipes) of an older house on piers?
• What are the concerns about adding insulation under original floorboards of a raised house?
• What should people know about the sizing, design/install and operation of HVAC equipment?
• What are the first signs of moisture/condensation that might result from a flawed system or building envelope?
• If you would like to hire someone to weatherize your home, how do you find and evaluate such a contractor? What are the questions you should ask the contractor before hiring him/her?
• What is the potential for solar shading (trees, awnings) to impact comfort in the summer?
• What is the single biggest improvement you can make to improve the energy efficiency of your home?
Co-founder and principal of Building Science Innovators, Dr. Katz has a doctorate in mathematics from the University of California at Berkeley and holds energy and building science certifications from the states of Louisiana and Florida, the Indoor Air Quality Association, the Association of Energy Engineers, Oak Ridge National Laboratories and the Residential Energy Services Network. His projects on historic buildings have included moisture prevention and energy efficiency work on the former House of Bultman Funeral Home building at the corner of St. Charles and Louisiana avenues (now Fresh Market) and cures for "rising damp" moisture issues in the 200-year-old Jackson Barracks and Louisiana National Guard Headquarters.
Unable to tune in live? See recordings of previous online programs here.
Photo by Infrogmation of New Orleans