Equity and Historic Preservation: Telling America's Full Story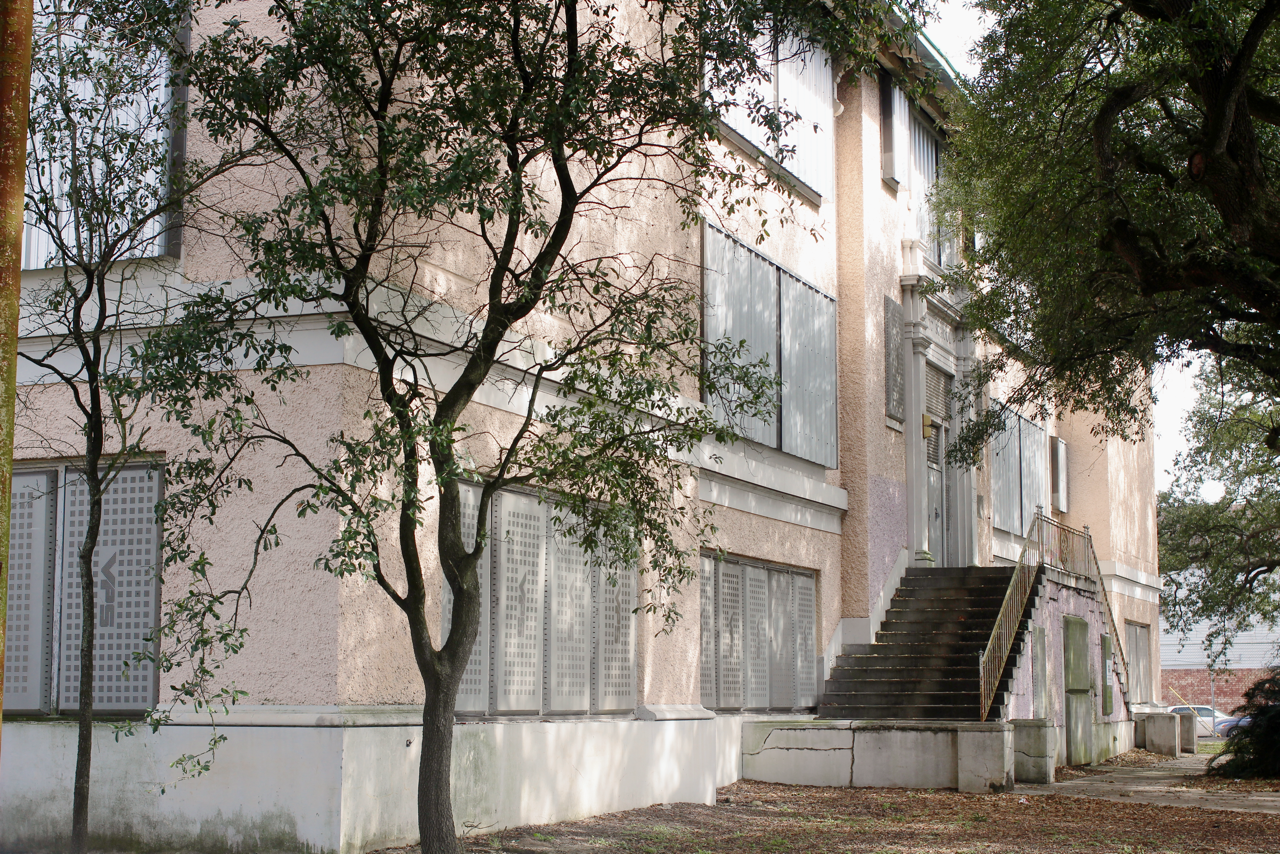 PRC Executive Director Danielle Del Sol chats with Brent Leggs, Executive Director of the African American Cultural Heritage Action Fund of the National Trust for Historic Preservation
Click here to register for this free Zoom webinar
Historic preservation is the work of saving places that have significant histories so they can be enjoyed, valued and learned from by future generations. While preservation organizations across the country have made strides in recent years to tell a more complete American history — one that tells the truth about slavery and the history of discriminatory practices in the United States and also celebrates the legacies of African American families in our country — more work must be done to truly be equitable.
On May 4 at 11 a.m., join PRC Executive Director Danielle Del Sol as she chats with Brent Leggs, Executive Director of the National Trust for Historic Preservation's African American Cultural Heritage Action Fund, about the issue of equity and historic preservation, both in New Orleans and nationally. The two will discuss the Fund's philosophy, its groundbreaking work so far — including efforts to save singer Nina Simone's home in Tryon, N.C. — and preservation work in New Orleans, including the restoration of McDonogh 19 and the PRC's Revival Grants program.
The Preservation Resource Center has been actively saving sites associated with African-American achievement in the city for decades. One of its newest programs, PRC's Revival Grants, works in the Treme neighborhood to provide free home repairs to homeowners in need. That work, which helps homeowners get back into compliance with the city's historic preservation regulations, was initially funded in part by a generous grant from the National Trust's African American Cultural Heritage Action Fund.
This online program, presented via Zoom, is free to the public, but participants must register in advance.