Essential termite information for New Orleans homeowners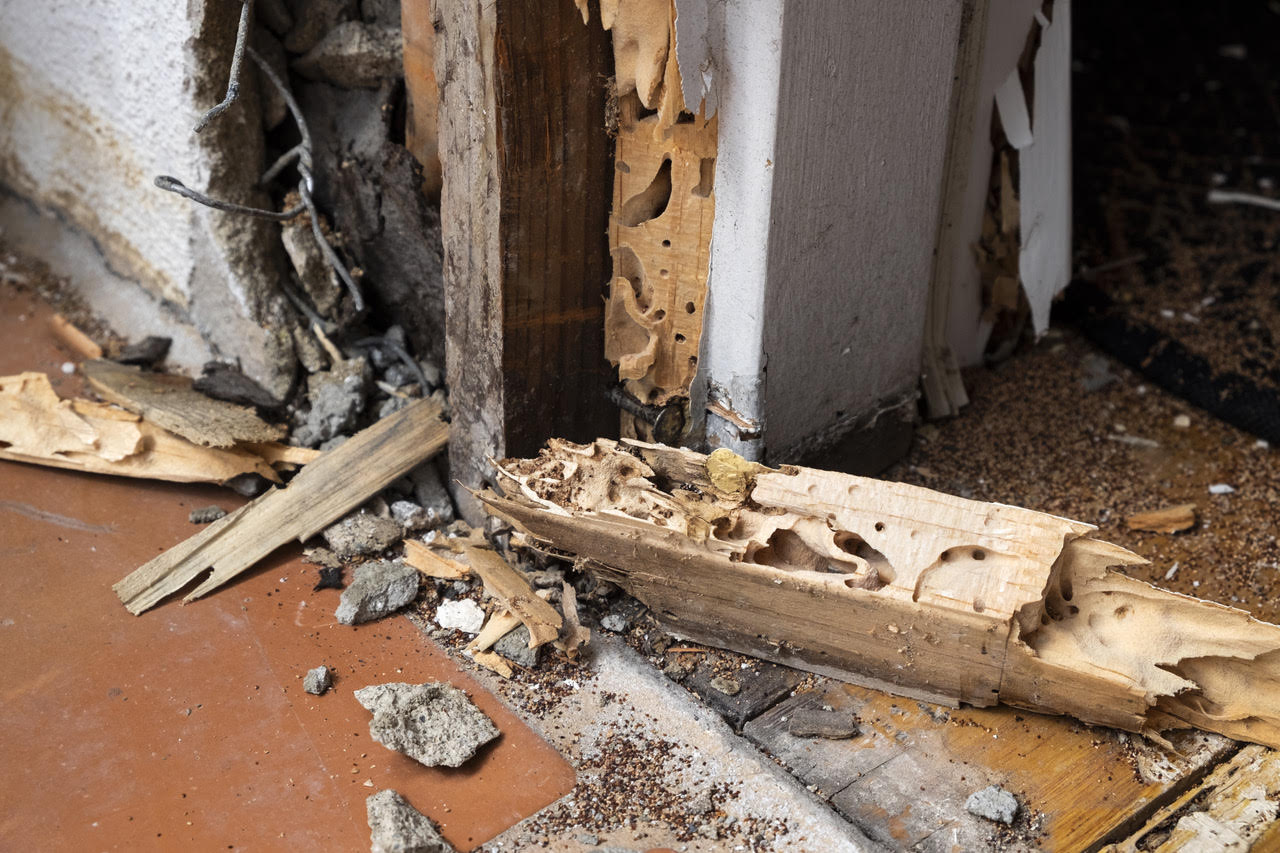 Click here to register for this free Zoom webinar
Ed Freytag of the New Orleans Mosquito, Termite and Rodent Control Board will discuss termite identification and biology while stressing the importance of annual inspections and termite treatment. A homeowner will learn the difference between wood rot and termite damage and when to call a professional.
This is the first event in the Maintain Right virtual class series, which provides homeowners the knowledge they need to spot potential house problems and find ways to address them.
This online program, presented via Zoom, is free to the public, but participants must register in advance.