Importance of paints and coatings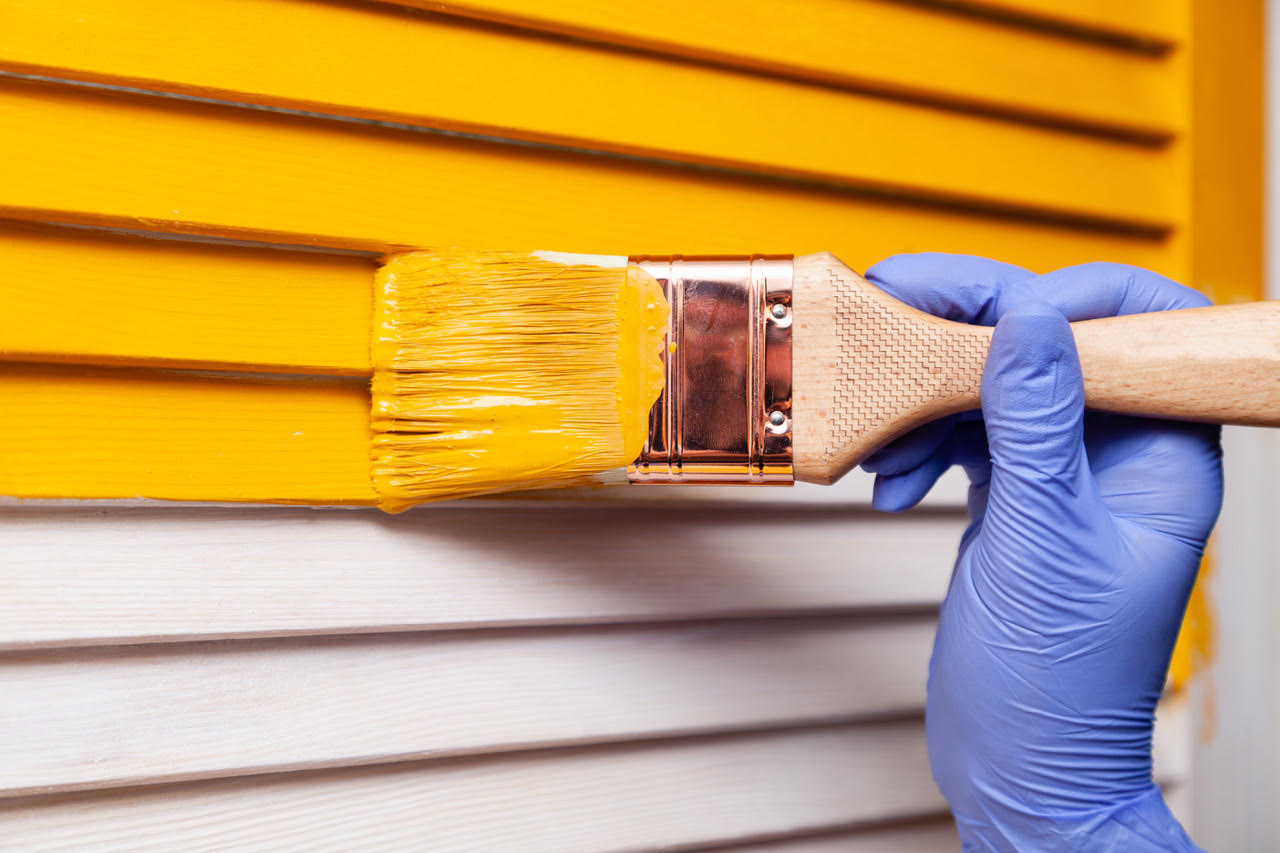 Click here to register for this free Zoom webinar
Paints and coatings are often some of the more exciting elements that owners of historic buildings get to choose, but it's not just about color. The type of coatings you choose can have serious impacts on your building. Michelle Duhon of Southkick Historic Preservation will explore the basic chemistry and color significance of paints and coatings on historic buildings in New Orleans.
This is the second event in the Maintain Right virtual class series, which provides homeowners the knowledge they need to spot potential house problems and find ways to address them.
This online program, presented via Zoom, is free to the public, but participants must register in advance.