Optimism and Anxiety on Magazine Street: A panel discussion about the pandemic's impact on this historic commercial corridor
Event Navigation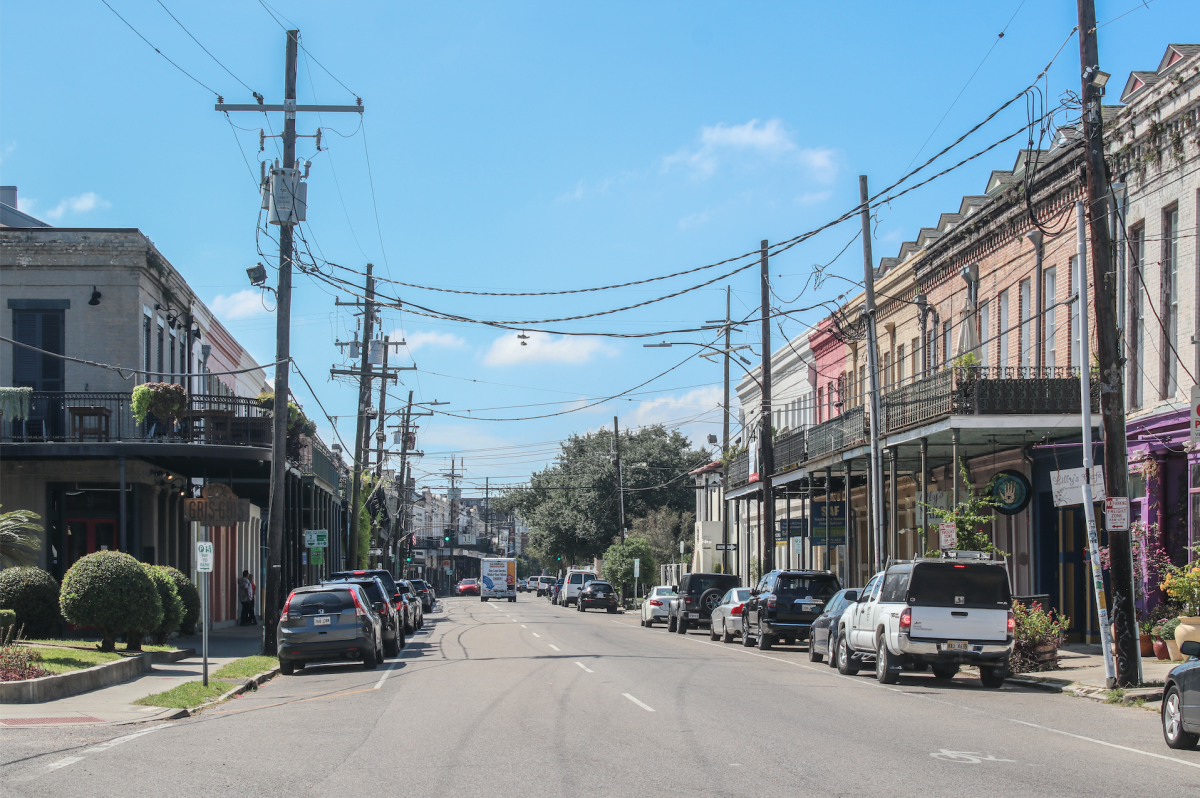 Click here to register in advance for this free Zoom webinar
The financial pain caused by the COVID 19 pandemic is spread across the city; no neighborhood has escaped it. But there are few places in New Orleans where the financial fallout is more visibly evident than along Magazine Street.
Longtime Magazine Street merchants say the business climate hasn't been this challenging since the harrowing days after Hurricane Katrina, and the ongoing financial strain has stoked an acutely New Orleans fear: if locally owned shops and restaurants go out of business, will they be replaced by chain stores and national franchises once the economy recovers?
Though the hardships are real all along Magazine Street, there remains an amazing amount of optimism among local merchants. Many consider the pandemic a chance to refocus or try new approaches.
Join a free panel discussion about the health and vibrancy of the Magazine Street commercial corridor on Nov. 19 at 6 p.m. Participating in the panel will be:
Blake Haney, owner of Dirty Coast
David Perlis, owner of Perlis Clothing
Mariah Walton Bencik, owner of West London Btq. and a member of the Magazine Street Merchants Association
Guy Williams, President and CEO of Gulf Coast Bank, which has a branch on Magazine Street.
Susan Brooks, owner of Club Ms. Mae's and the Igor's bars.
The panel will be hosted by Nathan Lott, PRC's Policy Research Director & Advocacy Coordinator, and Susan Langenhennig, editor of Preservation in Print magazine.
Unable to tune in live? See recordings of previous online programs here.
Click here to read more about the effects of the pandemic on Magazine Street's small businesses from the latest issue of Preservation in Print.