Navigating the HDLC (POSTPONED)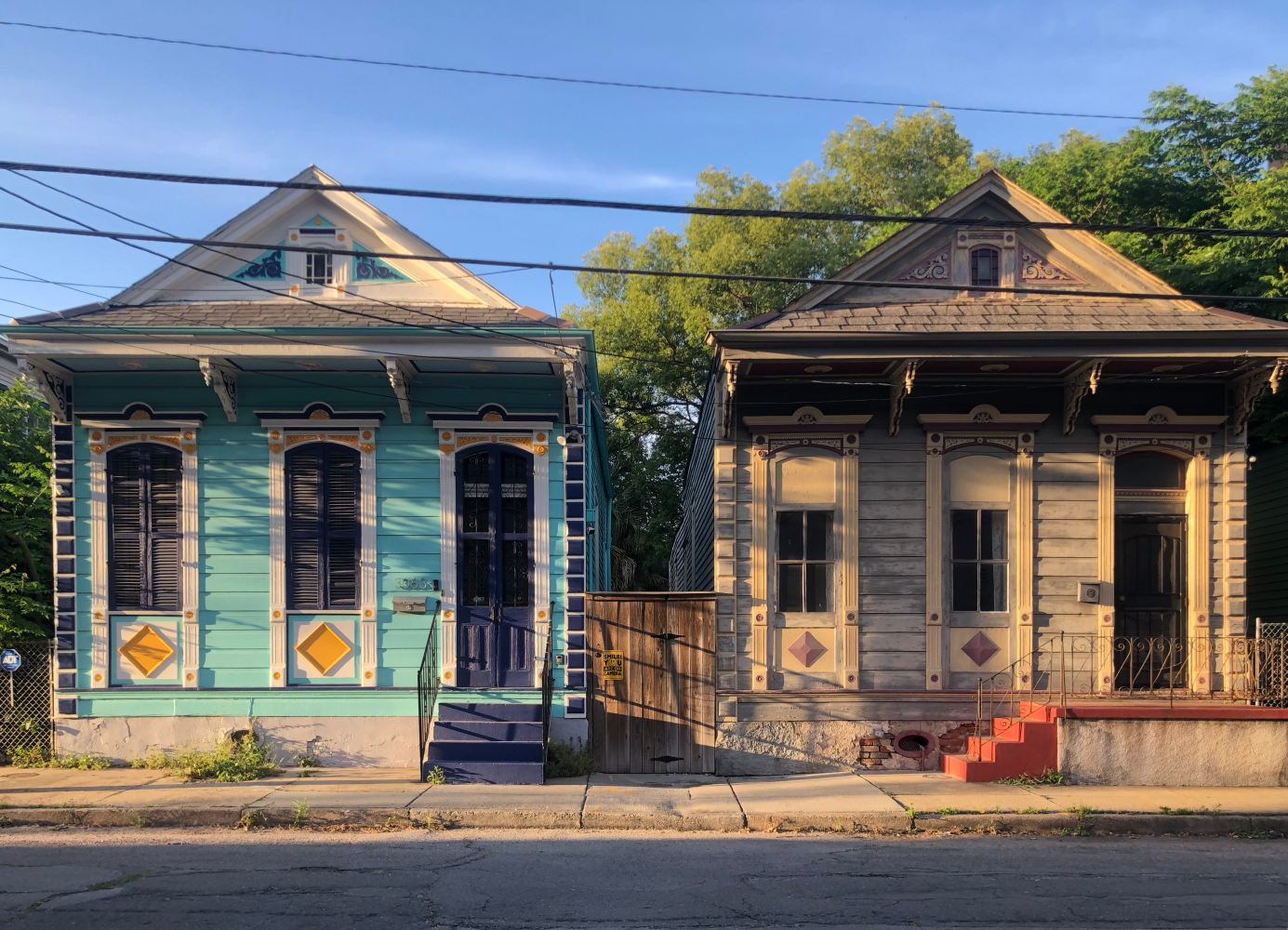 This class has been postponed until further notice due to the impacts of Hurricane Zeta. Stay tuned to PRC's social media or email newsletters for an announcement about a future date.
Click here to register in advance for this free Zoom webinar.
The Preservation Resource Center partners with the Historic District Landmarks Commission to offer this free course designed to help property owners understand the HDLC application process and to avoid common pitfalls experienced by some applicants. This course is great for property owners who live in a local historic district and are considering making changes to their homes or those considering purchasing in a local historic district.
See recordings of previous online programs here.
This class was originally scheduled for September 8 and has been rescheduled to October 29.