Panel Discussion – Building on the Past: Saving Historic New Orleans
Event Navigation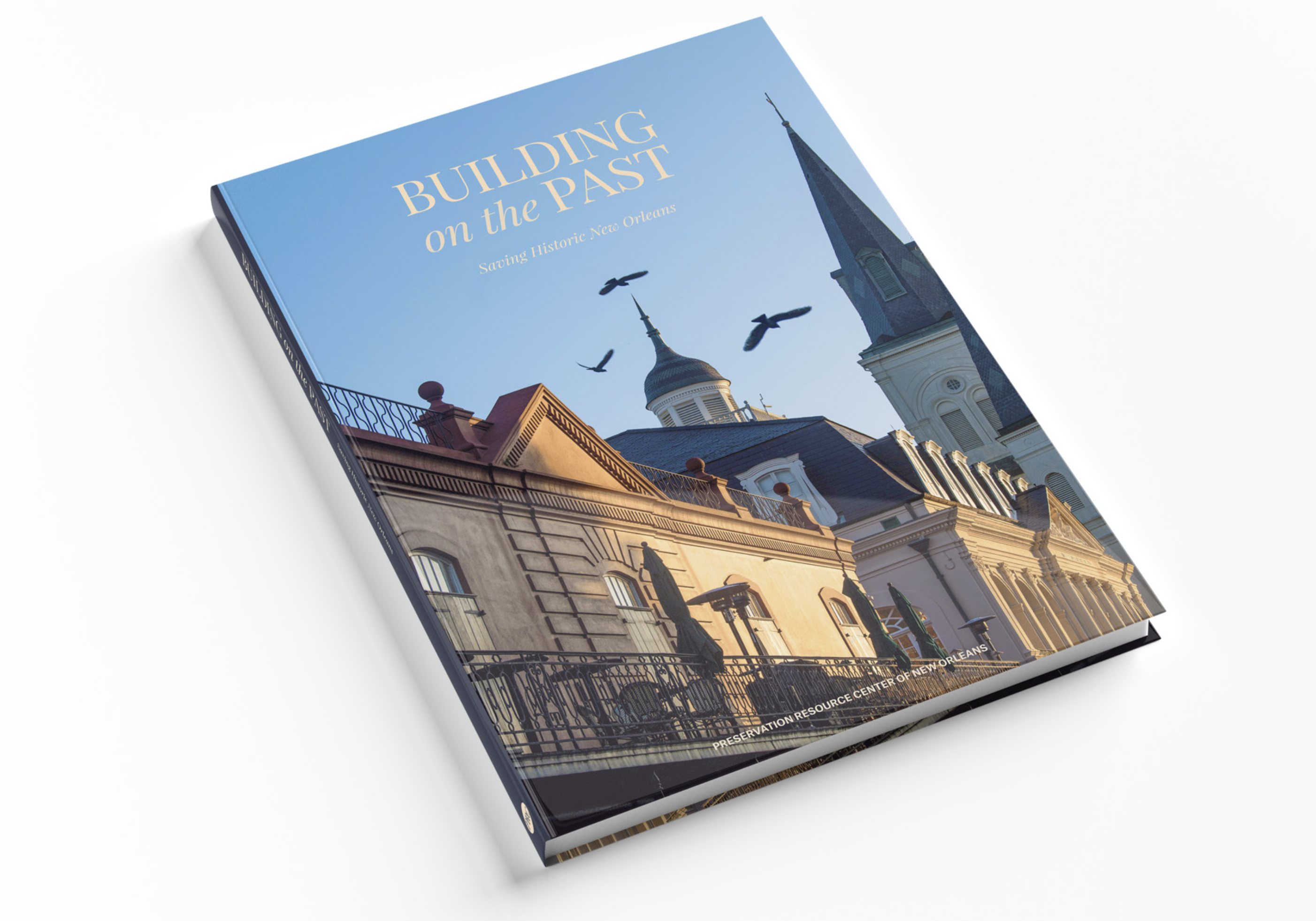 Authors Susan Langenhennig, John Pope and Danielle Del Sol and photographer Chris Granger will take part in a panel discussion at the Louisiana Book Festival from 9-9:45 a.m. at the State Capitol Building, House Committee Room 5, 900 North 3rd St., Baton Rouge.
Admission to the Louisiana Book Festival is free.
Get your copy of Building on the Past: Saving Historic New Orleans
Other book signings & events:
Nov. 7: Book signing hosted by East Jefferson Parish Library, 7 p.m., 4747 W. Napoleon Ave., Metairie
Nov. 16: Book signing hosted by Garden District Book Shop, 1-3 p.m., 2727 Prytania St.
Nov. 21: Book signing hosted by Hazelnut boutique, 5-6 p.m., 5525 Magazine St.
Dec. 3: Book signing hosted by Octavia Books, 6 p.m., 513 Octavia St.
Dec. 14-15: Book signing at PRC Holiday Home Tour boutique, 9:30 a.m.-4:30 p.m., Trinity Episcopal Church, 1329 Jackson Ave.