Private Book Launch Party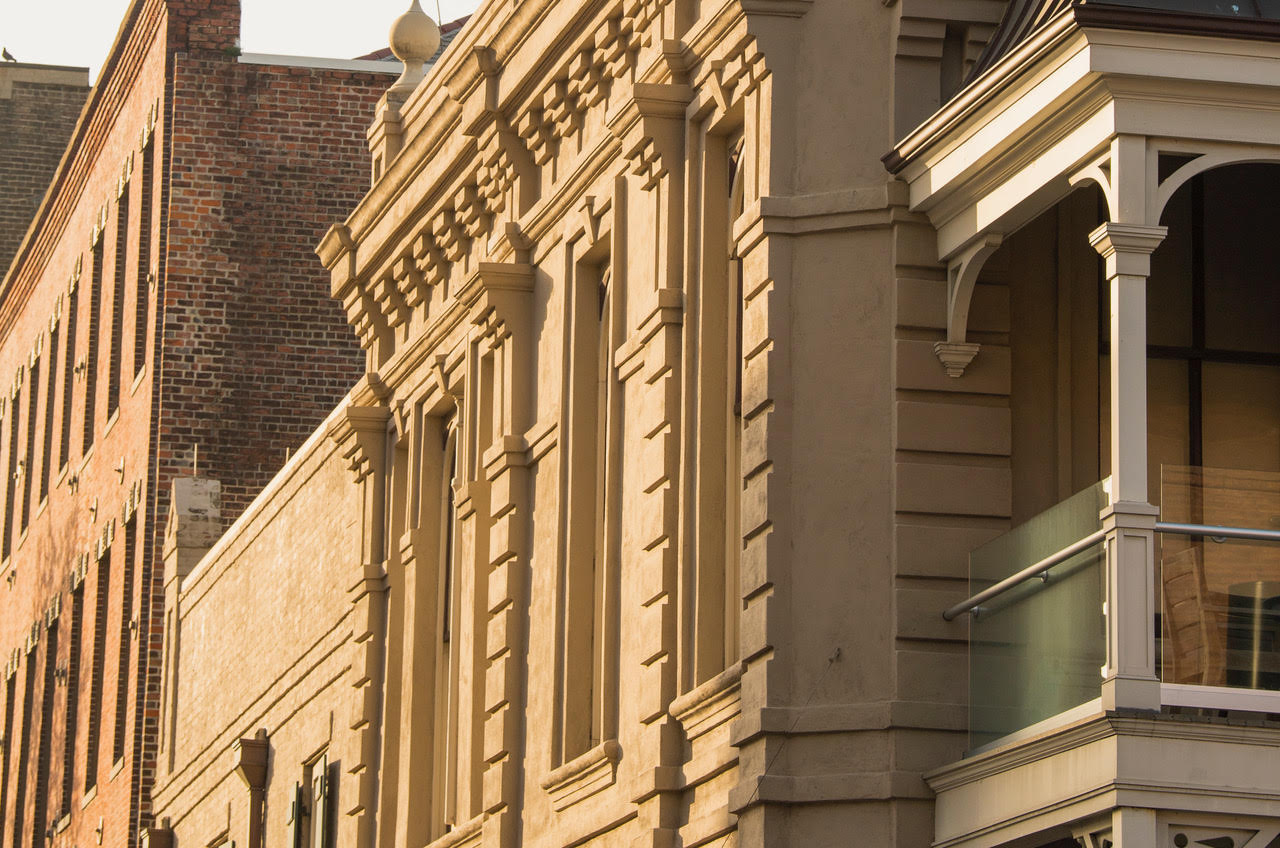 This is a private party celebrating the PRC's new book. The invite list includes Heritage Club members and those associated with the projects featured in the book.
Building on the Past: Saving Historic New Orleans chronicles modern efforts to save the soul of a 300-year-old city and ensure its bright future honors its rich past. Told through a series of inspiring building profiles and gripping narratives, this book shares the stories of the people behind the places and their journeys to preserve the history as well as the bricks and mortar. Click here to purchase a copy of the book.
Remarks by Tony Gelderman on the renovation of 800 Magazine St., one of the historic buildings featured in the book.
Kindly RSVP by November 10.
To verify or upgrade your membership to the Heritage Club level, please contact Whiton Paine at wpaine@prcno.org.
Other book signings & events:
Nov. 2: Authors Susan Langenhennig, John Pope and Danielle Del Sol and photographer Chris Granger will take part in a panel discussion at the Louisiana Book Festival from 9-9:45 a.m. at the State Capitol Building, House Committee Room 5, 900 North 3rd St., Baton Rouge.
Nov. 7: Book signing hosted by East Jefferson Parish Library, 7 p.m., 4747 W. Napoleon Ave., Metairie
Nov. 16: Book signing hosted by Garden District Book Shop, 1-3 p.m., 2727 Prytania St.
Nov. 21: Book signing hosted by Hazelnut boutique, 5-6 p.m., 5525 Magazine St.
Dec. 3: Book signing hosted by Octavia Books, 6 p.m., 513 Octavia St.
Dec. 14-15: Book signing at PRC Holiday Home Tour boutique, 9:30 a.m.-4:30 p.m., Trinity Episcopal Church, 1329 Jackson Ave.