Mid Mod NOLA – Private Reception at the Curtis House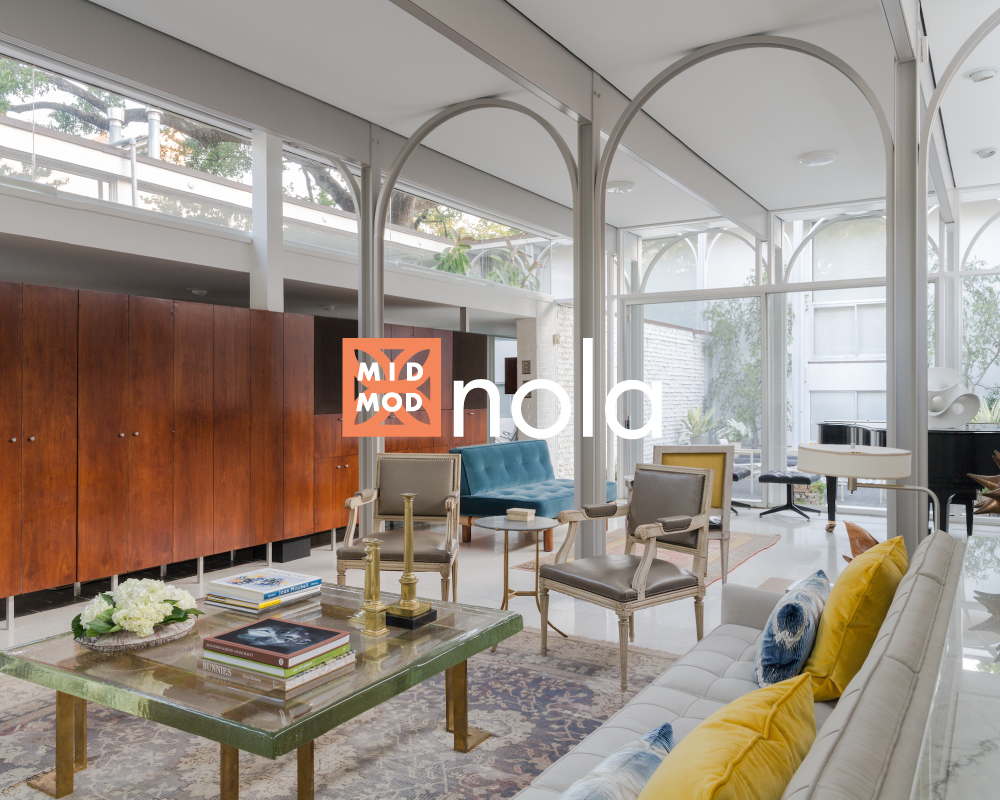 Photo courtesy Sara Essex Bradley
Enjoy an intimate evening with homeowners Lee Ledbetter and Doug Meffert in the former residence of Nathaniel "Buster" Curtis, Jr. – one of New Orleans' most notable 20th century architects – who helped to design the Superdome, the Rivergate, the main branch of the New Orleans Public Library, and many other modernist buildings across the city. Special guests David Curtis and Nell Tilton will share stories of their experience growing up in the home. Catering by Laura Arrowood and libations provided.
$75 / $55 for members (PRC, NOAF, DOCOMOMO). Tickets are limited and advanced registration is required. Become a member today!
Ticket sales end at 3PM on Thursday, June 7.
Click here to join the Facebook event.
This event is part of the Mid Mod NOLA series – a partnership between the Preservation Resource Center, the New Orleans Architecture Foundation and DOCOMOMO US / Louisiana – exploring and celebrating New Orleans' Mid Century Modern architecture.
Mid Mod NOLA is sponsored by The Helis Foundation, Trashy Diva, and Urban South Brewery.