Treasures of Treme Walking Tour: The Legacy
&

Impact of Straight University
Event Navigation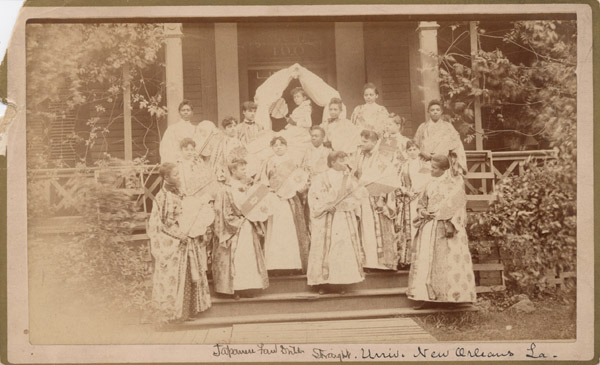 This custom tour of historic Treme will tell the story of how Straight University, one of the first African American universities in the state of Louisiana, came to be. The tour will highlight African contributions to the city of New Orleans, the development of the Treme neighborhood, and the legacy of the Claiborne corridor with a special focus on why Treme was fertile ground for a renaissance during Reconstruction era New Orleans and came to be home to so many prominent African American institutions. This tour will be led by Know NOLA Tours and is made possible by funding from The New Orleans Jazz & Heritage Foundation as well as Councilmembers Stacy Head and James Austin Gray II.
$30 for non-members, $15 for PRC members. Become a member today!
Space is limited and advance registration required.
Read more from Straight Up History – a digital project dedicated to documenting the history of Straight University, one of the first Historically Black Colleges in the state of Louisiana, which later became Dillard University. PRC's Operation Comeback program recently renovated the last remaining structure of the Straight University campus.
Photo: Student members of the Japanese Fan Drill club at Straight University, circa 1895. Photo courtesy of Amistad Research Center.