Truth about plaster
Event Navigation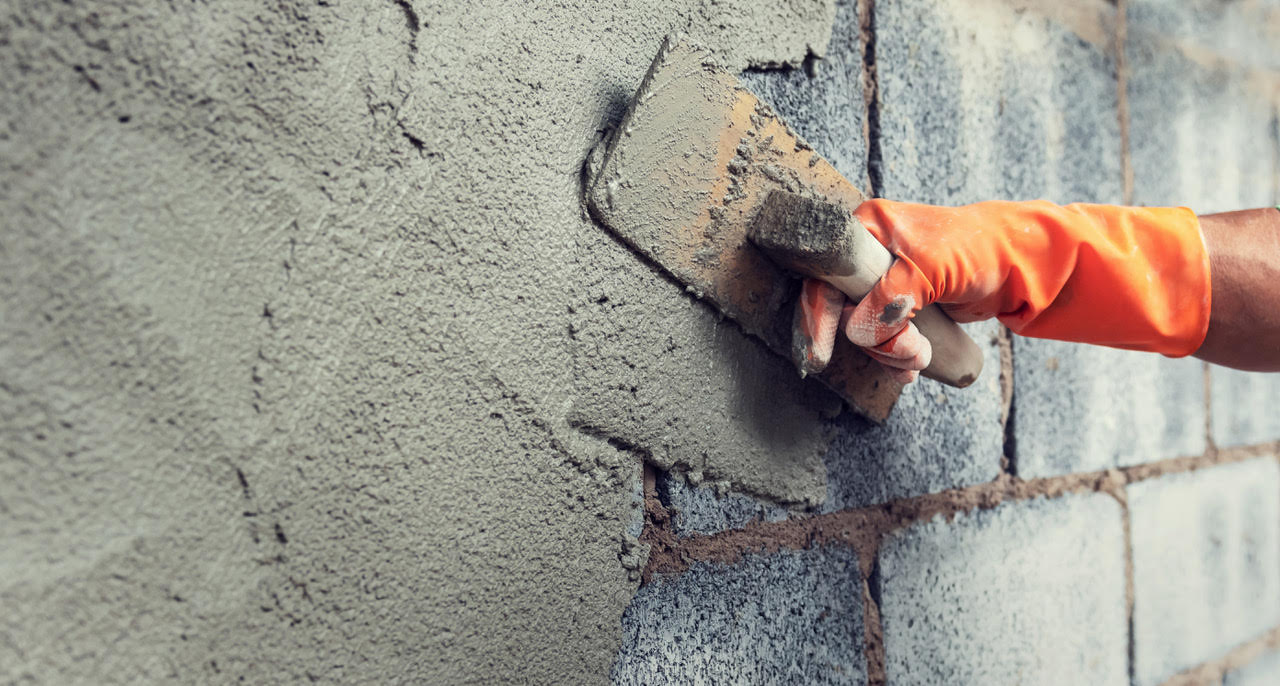 Click here to register for this free Zoom webinar
Plaster can be an intimidating material to many homeowners, but it is versatile and provides a durable surface that can be applied over brick, stone, half-timber or frame construction. Michael Shoriak of Cypress Building Conservation will demystify how to maintain, repair and replace plaster and who to call when a professional is required.
This is the final event in the Maintain Right virtual class series, which provides homeowners the knowledge they need to spot potential house problems and find ways to address them.
This online program, presented via Zoom, is free to the public, but participants must register in advance.