March 2017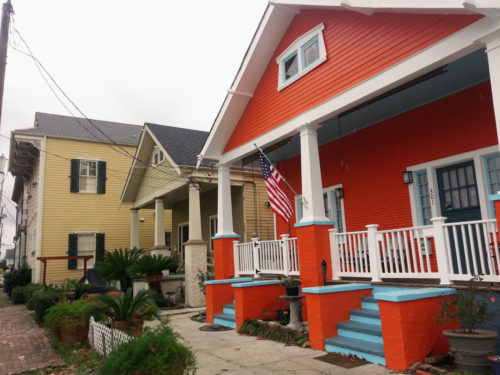 If Algiers had to burn, it picked a good time.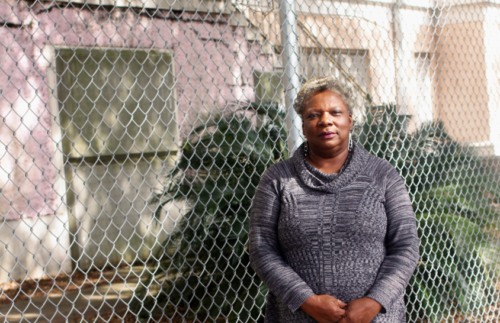 Leona Tate, one of the "McDonogh Three" who famously integrated the McDonogh No. 19 Elementary School in 1960, has big plans for the vacant school's future.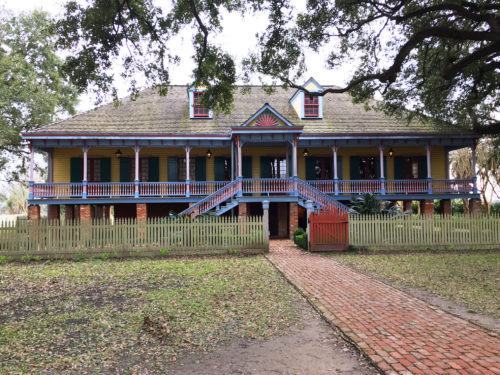 Laura Plantation has a new permanent exhibit on the history of slavery at the plantation. Read about this fascinating new exhibit, and take a tour with the PRC on March 18th.