This story appeared in the February issue of the PRC's Preservation in Print magazine. Interested in getting more preservation stories like this delivered to your door monthly? Become a member of the PRC for a subscription!
The Corsair Hotel
Address: 4125 St. Charles Ave.
Owner: LeBlanc+Smith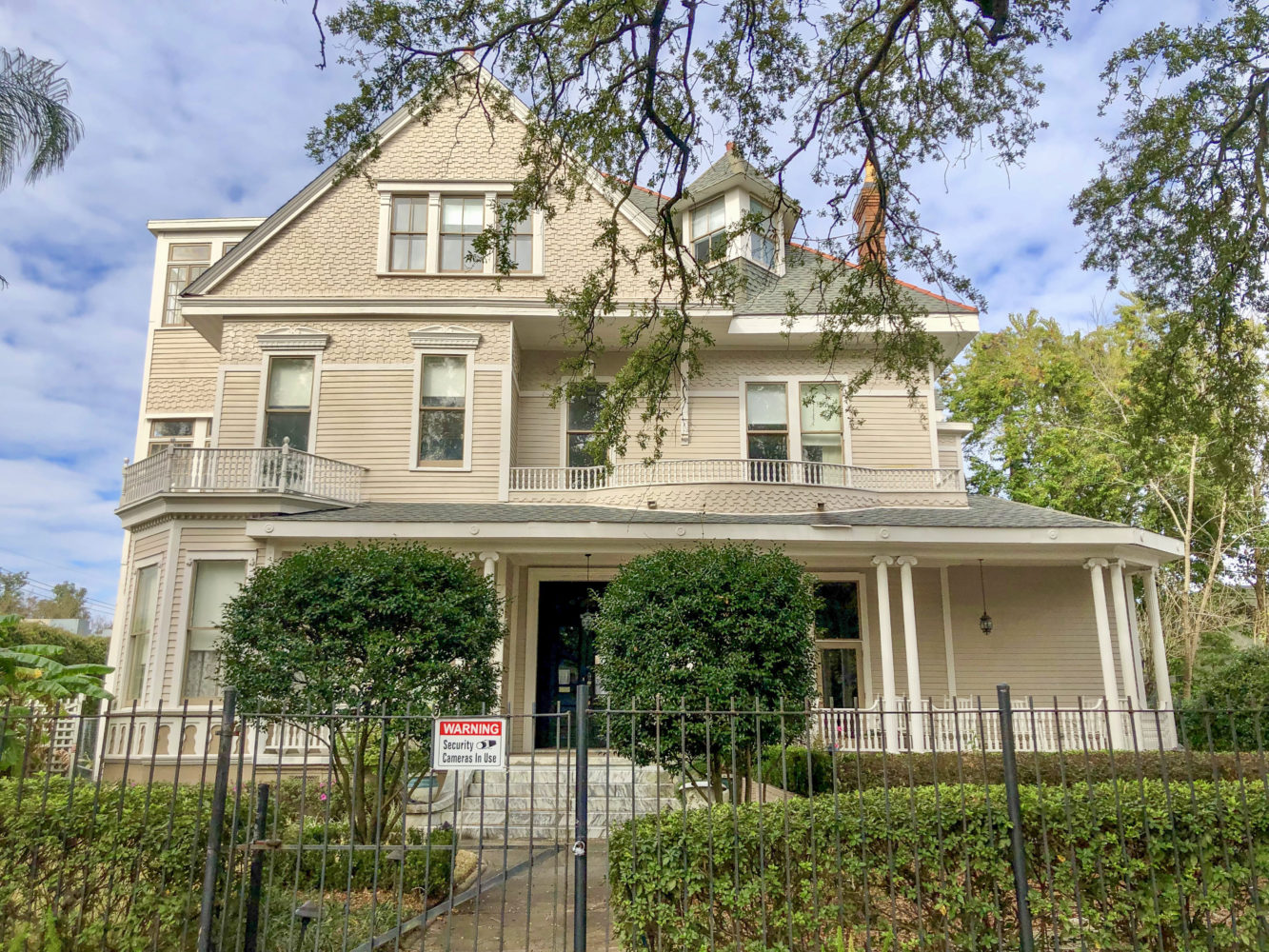 Photo by Liz Jurey
Development: The hospitality group behind Sylvain, Cavan, Longway Tavern, Barrel Proof and Meauxbar restaurants and bars is now developing its first hotel. Housed in an 1891 Queen Anne-style mansion originally designed by Thomas Sully, The Corsair Hotel will have 15 rooms, including four suites, a restaurant, bar, pool and indoor and outdoor event space. Mathes Brierre is the architecture firm, and Kemper Construction is the contractor for the project. "We are working with a consultant, architect Rick Fifield, to inform our design concept and will be following (historic) guidelines to preserve and restore many of Thomas Sully's original architectural features within the building," said New Orleans native Robért LeBlanc, founder of LeBlanc + Smith hospitality group. "The exterior of the building will not be changed at all." The hotel's interior design will be by Sara Ruffin Costello, and the landscaping is by John D. Gray and Gray Gardens. The hotel is expected to open in the fall.
The Carrollton Courthouse

Address: 701 S. Carrollton Ave.
Owner: Kanye Anderson with Felicity Property Company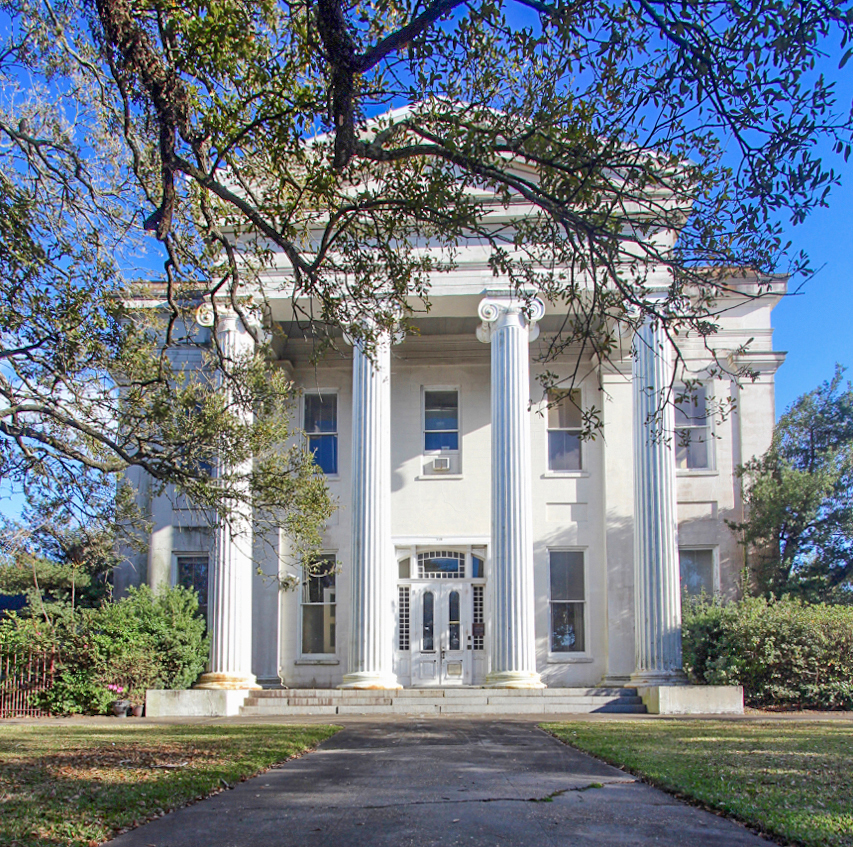 Photo by Liz Jurey.

Development: A senior living facility developer/operator plans to renovate the historic Carrollton Courthouse into a 100-unit assisted living and memory-care residence. Built in 1852 as the courthouse for Jefferson Parish and the Town of Carrollton, the Henry Howard-designed building has been vacant for many years. Plans now call for the original building to be restored, and two new wings with brick facades to flank the courthouse, housing residents' rooms. The grounds will have a new storm-water management system and native plant landscaping. The project's plans and elevations received preliminary approval from the Historic District Landmarks Commission on Jan. 9. Mac Ball of Waggonner & Ball is the principal architect for the project. For many years, the courthouse was home to local schools, including Benjamin Franklin High School and, most recently, Audubon Charter. It was listed on the Louisiana Landmarks Society's and National Trust for Historic Preservation put the courthouse on their most-endangered lists for 2015.
Curious about a project? Email the address to susanl@prcno.org, and we'll consider it for a future issue.
Advertisements