Mayoral Forum: Shaping a Livable Historic City
Event Navigation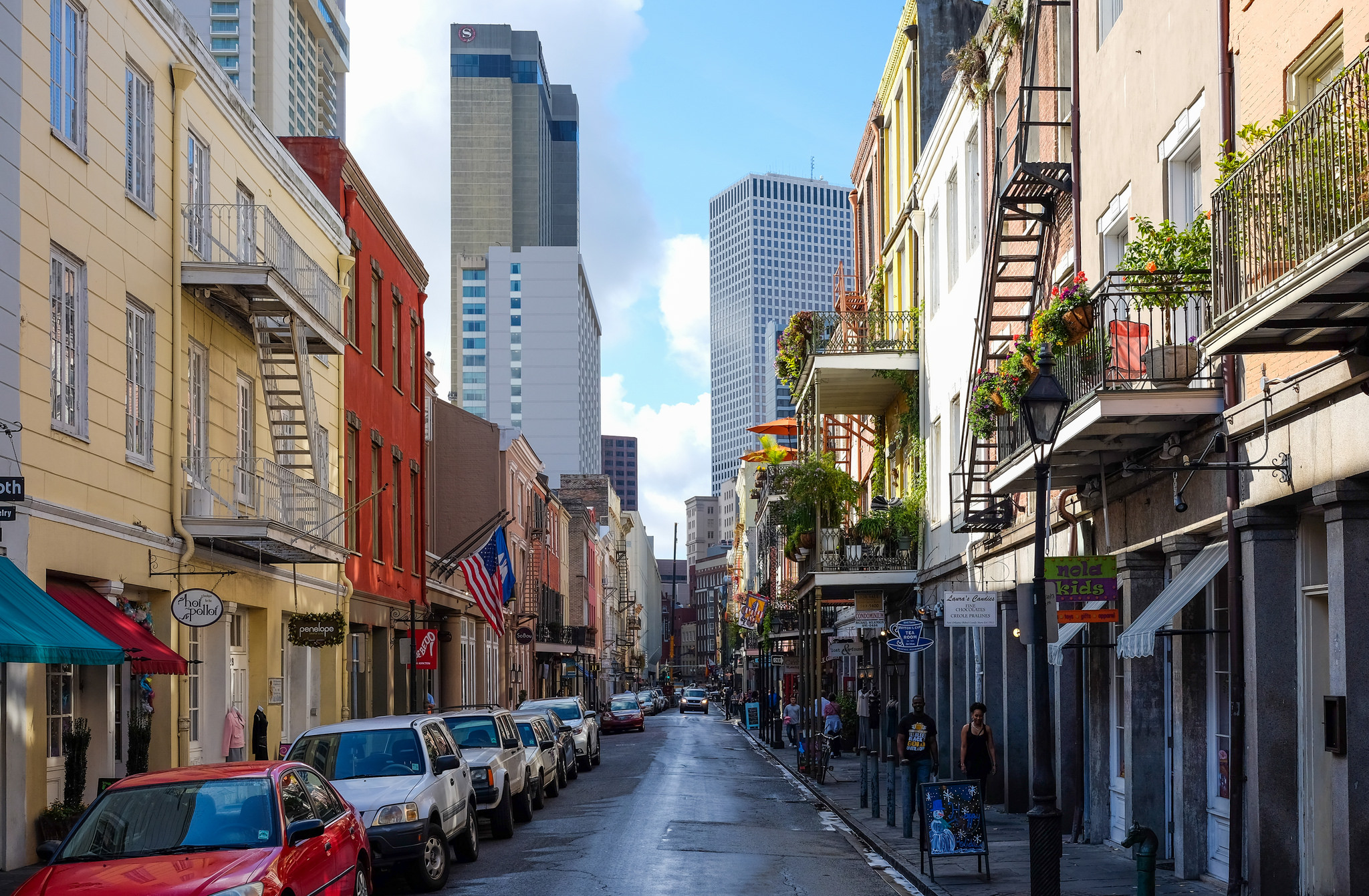 Join prospective mayoral candidates, LaToya Cantrell, Desiree Charbonnet and Michael Bagneris for a forum to discuss the future of our city on the eve of its Tricentennial. Candidates will respond to questions surrounding the theme of "Shaping a Livable Historic City: The Challenges of Calling New Orleans 'Home'", with discussion topics including housing costs and density, short-term rentals and the impact of tourism on neighborhoods, enforcement of the master plan and zoning law, preservation and its economic effect, infrastructure, commercial development, and transportation.
Sponsored by the Preservation Resource Center and the Louisiana Landmarks Society, and hosted by the Center for the Study of New Orleans and The Institute of Politics at Loyola University New Orleans.  Cosponsored by Committee for a Better New Orleans, Parks for All, and Smart Growth for Louisiana.
---
7:00-8:30pm on Tuesday, Sept. 19, 2017
Nunemaker Auditorium, floor 3 of Monroe Hall, Loyola University, 6363 St. Charles Ave.
Free parking will be available at the West Road Parking Deck.
Find the Facebook event here.
Find a list of other mayoral and City Council candidate forums here.
For questions, please contact:
Erin Holmes, Advocacy Coordinator, Preservation Resource Center
eholmes@prcno.org / 504-636-3049
For  media inquiries, please contact:
Patricia Murret, Associate Director of Public Affairs, Loyola University New Orleans
pmurret@loyno.edu / 504-861-5448