Online class: How to Repair, Restore and Reglaze Your Wood Windows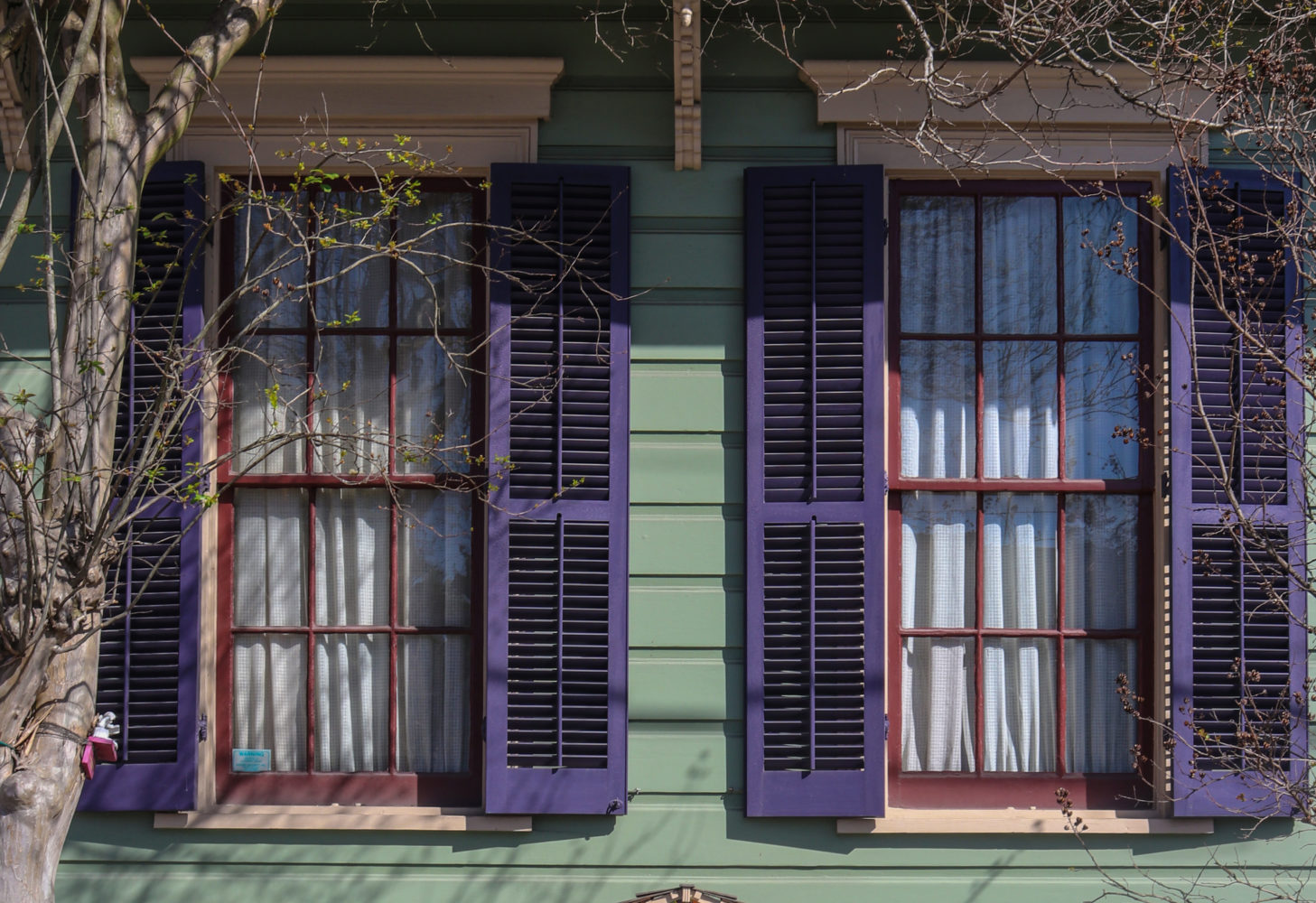 Click here to register in advance for this free Zoom webinar
In this virtual "hands-on" video tutorial, Bill Robinson of Train2Build will show you how to bring your historic wood windows back to life by identifying major building components and materials and demonstrating step-by-step how to take a window apart, repair it and put it back together.
Unable to tune in live? See the recording afterwards here.
---
Bill Robinson is a nationally recognized consultant, author and trainer with more than 30 years of residential construction experience. He specializes in issues of building performance, hazard damage prevention, assessment and repair, moisture intrusion and best-building practices.
---